Aartsdijkweg 29
2676 LE Maasdijk
THE NETHERLANDS
CLEANING YOUR SOLAR PANELS IS IT DEFINITELY WORTH!
If you have solar panels, you know the importance of efficiency. The efficiency of solar panels depends on many different factors. In addition to its location, the gradation of the angle relative to the roof determines the degree of sunlight yield. But pollution also plays a major role. Research shows that the efficiency loss of dirty solar panels is between 4 and 10 percent per year.
Therefore let your solar panels be cleaned, at least once a year.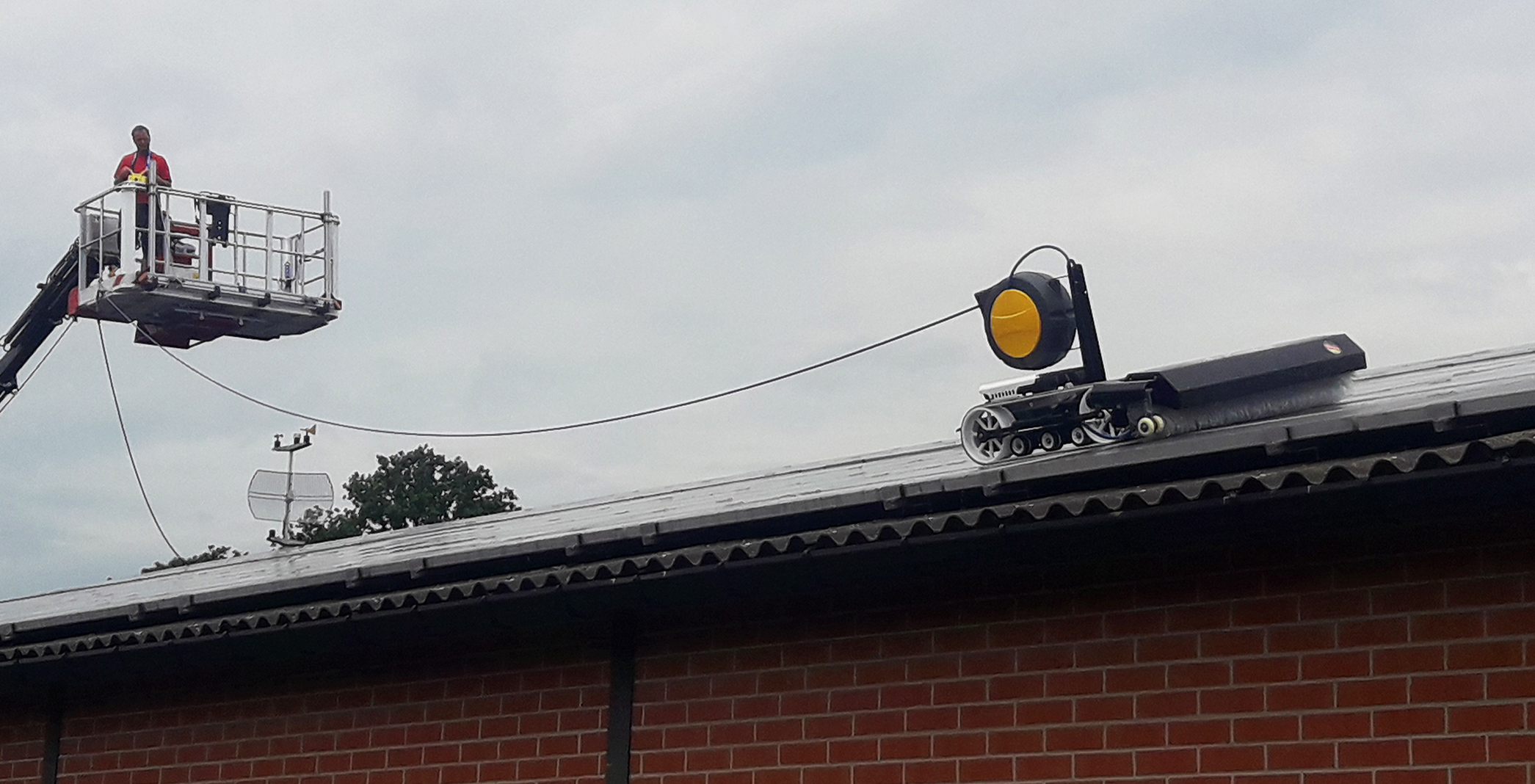 POOT REINIGING: FLEXIBLE AND QUICKLY EMPOWERED
We got our own professional solar panel cleaning robots, which we can use all year round.
An appointment can be arranged quickly by phone or e-mail!
Aartsdijkweg 29
2676 LE Maasdijk
THE NETHERLANDS