CHALKING OR COATING
At Poot Reiniging we chalk or coat your greenhouse for optimum climate control!
Too much and prolonged sunlight can damage your crops. Optimum climate control is essential for the physical yield of your crop. One tried and tested method is to have your horticultural greenhouses chalked or coated.
EVEN, ECONOMICAL AND WITH THE GREATEST PRECISION
Poot Reiniging can chalk your greenhouse roof quickly and professionally. With our fully automated dosage system, we can apply the chalk extremely evenly, economically and with the greatest precision from start to finish. Clever and high-quality spray nozzles also make it possible to spray mechanically, so that you can screen in any desired gradation.
We chalk in the months February through July
Chalk removal: August through October
We are flexible and can be deployed very quickly in order to get the chalk job done for you!
POOT REINIGING: MACHINE CHALKING
In 2005 we started tests to mechanise manual chalking. And… it has paid off! Together with Sproeibedrijf Van Hattem, we set up the very first mechanical spraying company, HPW Spuittechnieken, in the Netherlands. Our techniques are still unequalled. We have a great deal of knowledge and experience.

We work a lot with chalk and coatings from:
Chalk must meet your specific screen requirements. And chalk should be removed in an environmentally friendly way. When removing chalk, it is very important to know what kind of chalk has been applied, the way it has been applied and with what tools. Therefore, leave both the application of chalk and the removal of chalk to the same company.
We work a lot with: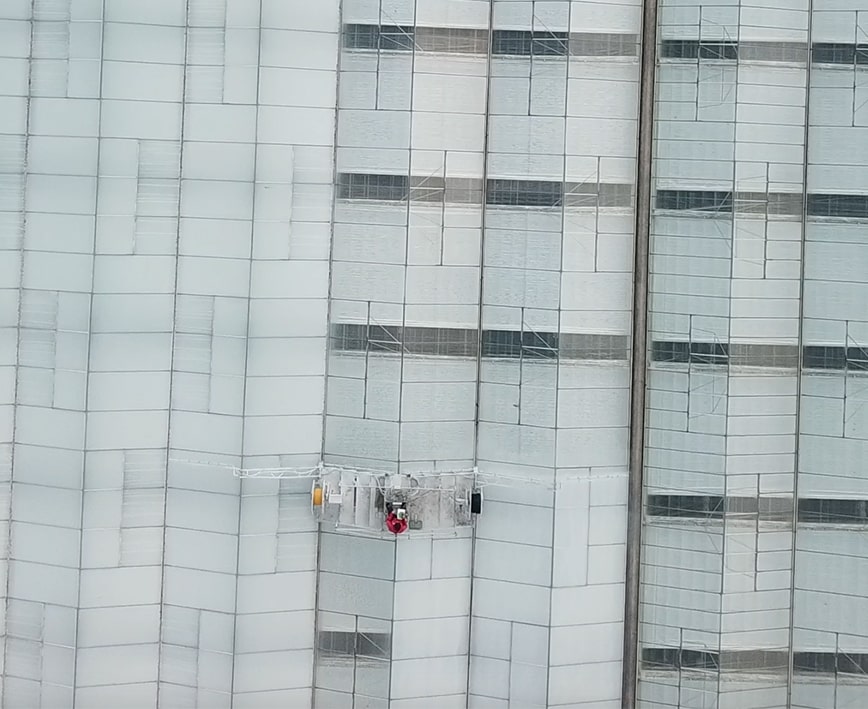 These companies went before you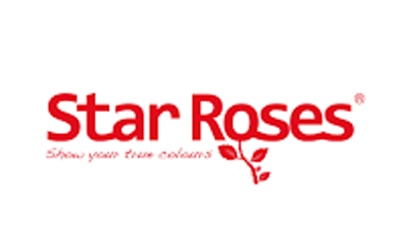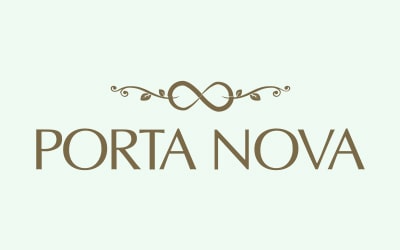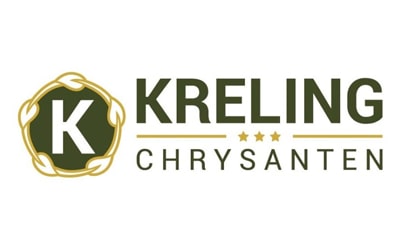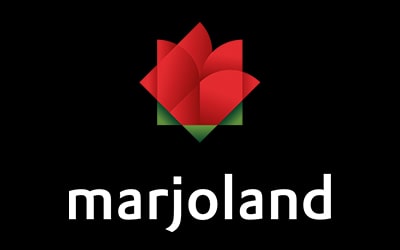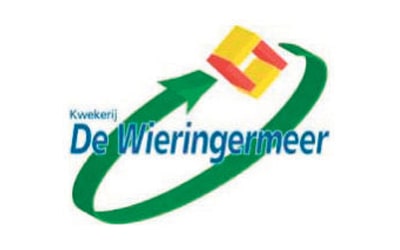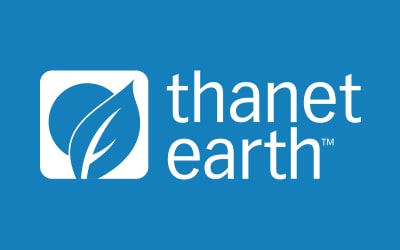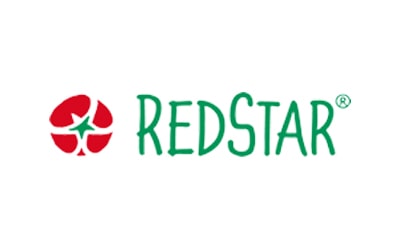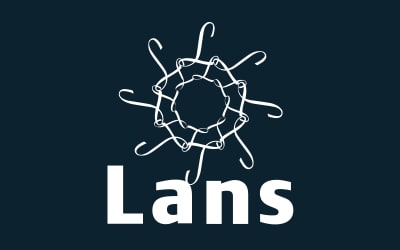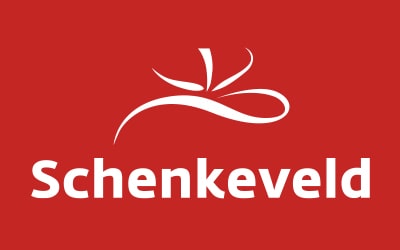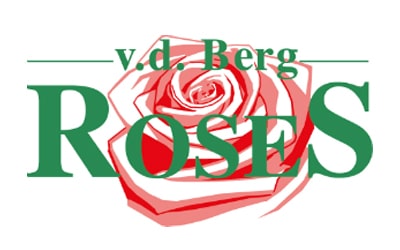 "At Poot Cleaning we are a specialist in mechanical greenhouse roof cleaning and mechanical chalking"