V-washer
Our special v-washer cleans your glass while your air vent is open!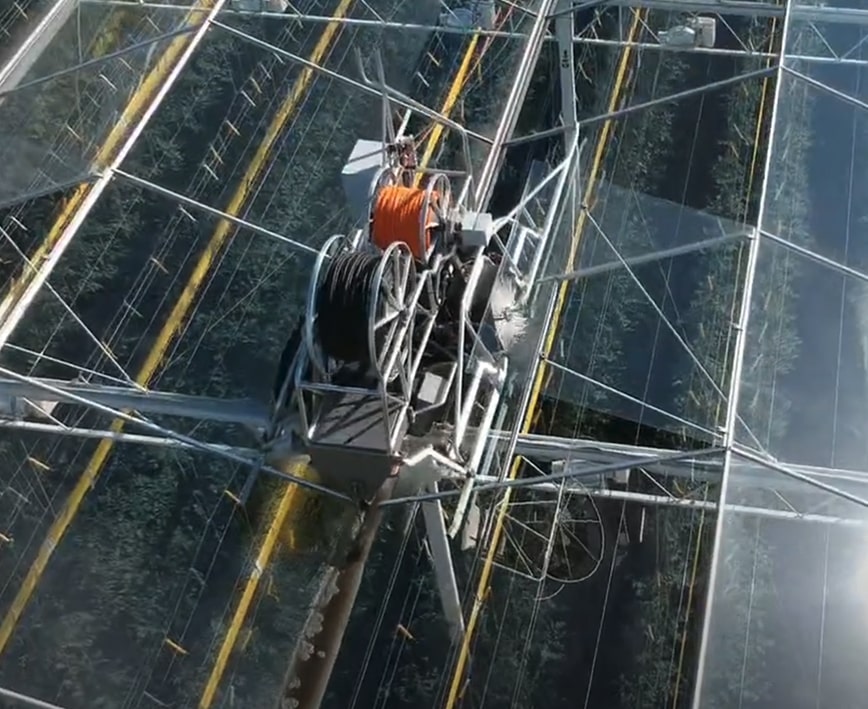 In horticulture the gutters and about 20 cm from the bottom of the glass often get dirty the quickest.
For this reason, we have developed a machine, 'the V-Washer', which specifically brushes the gutters and the glass clean up to the bottom of the air vents. The big advantage of this machine is that the vents can be opened during the work, which is why this machine is mainly used in late spring and summer when it is difficult to close the vents at night.
Keeping the gutters clean saves a lot of pollution on the glass and dirt (such as grass) in the gutters in the long run.
The V-washer is mainly used on aluminium gutters, because these get dirty the quickest.
These companies went before you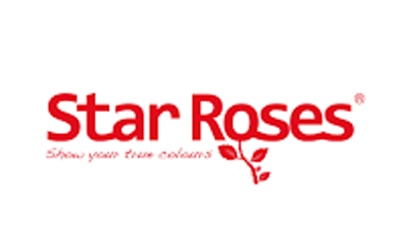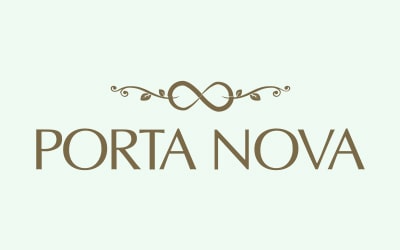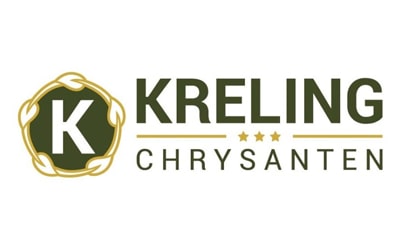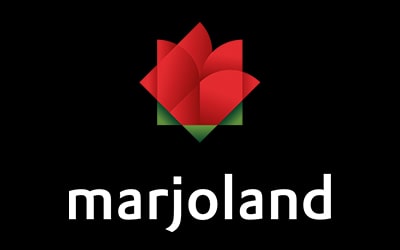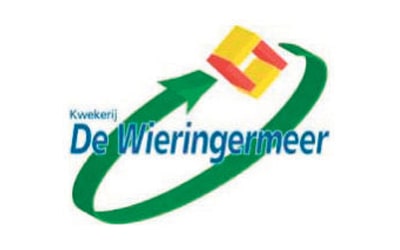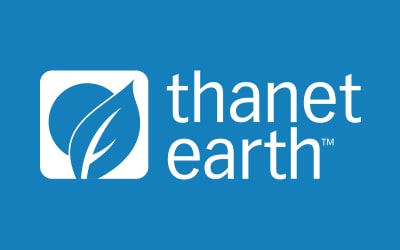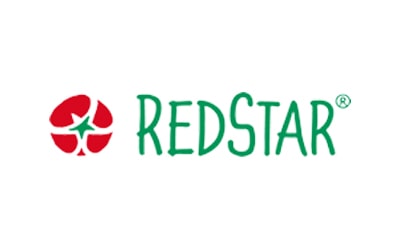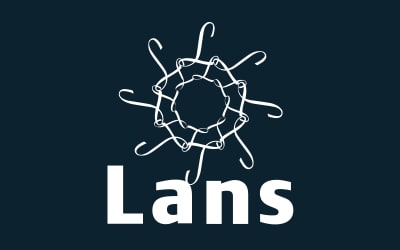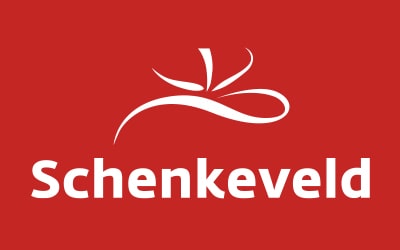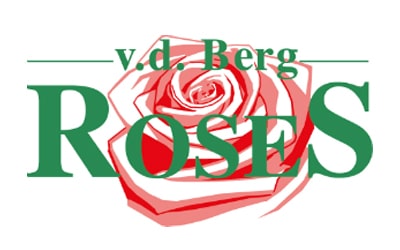 "At Poot Cleaning we are a specialist in mechanical greenhouse roof cleaning and mechanical chalking"