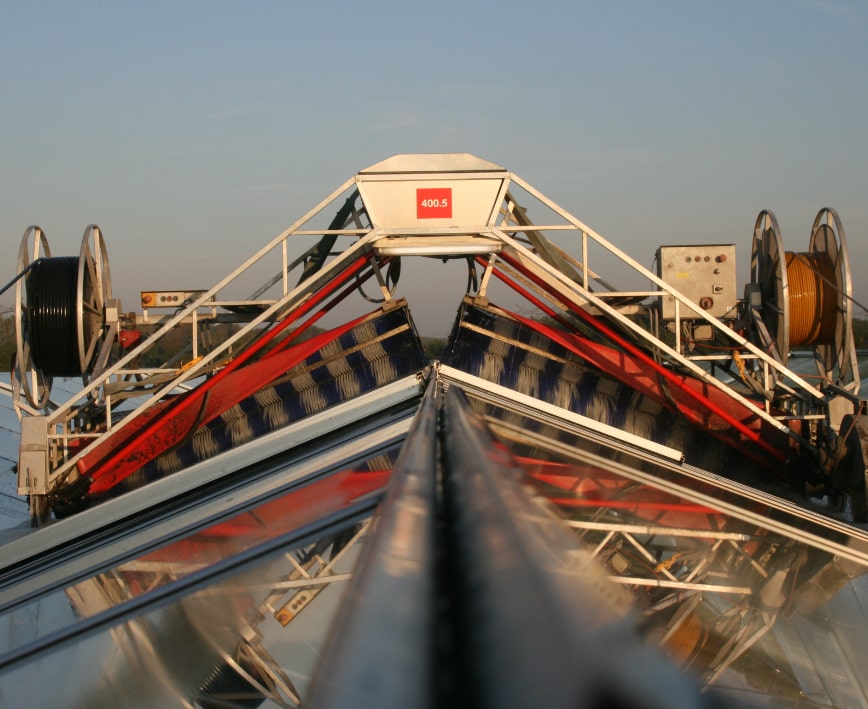 "At Poot Cleaning we are a specialist in mechanical greenhouse roof cleaning and mechanical chalking"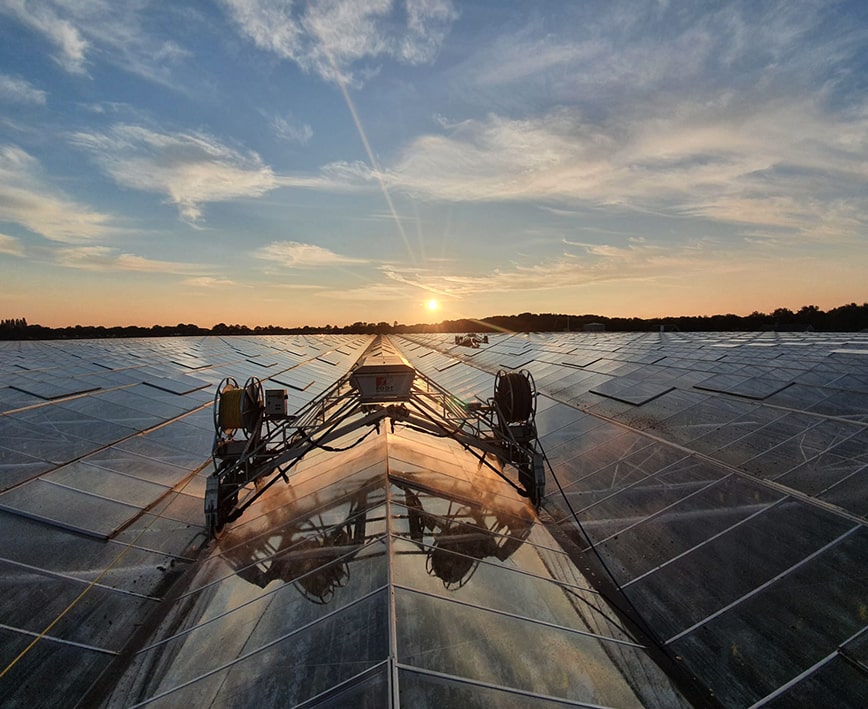 About us
Wim Poot started his career back in1991 by establishing 'Agrarisch Loonbedrijf Wim Poot'.
At that time, the main activities were still crop handling in the greenhouses.
A few years later, the first interest in cleaning greenhouses with a machine was born, because cleaning by hand became more and more time-consuming due to scale enlargement.
These companies went before you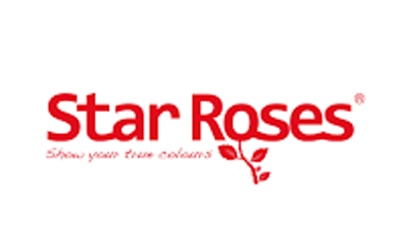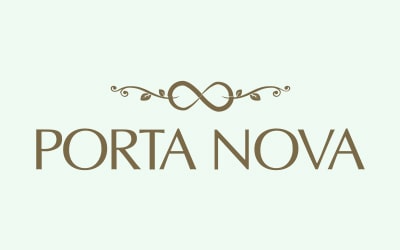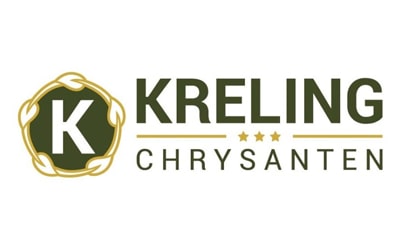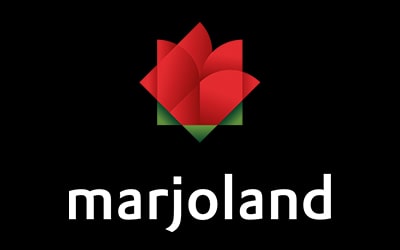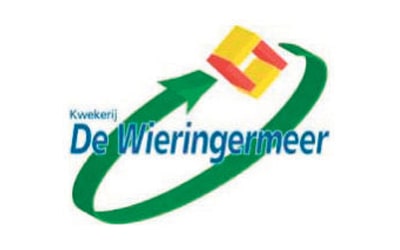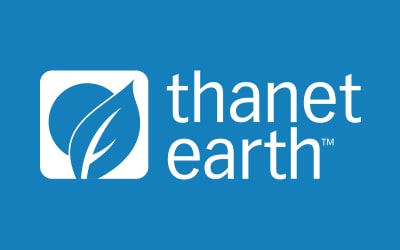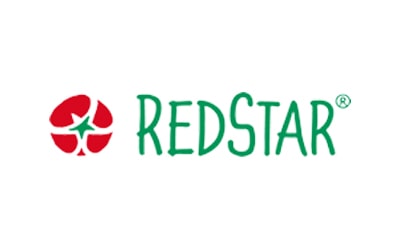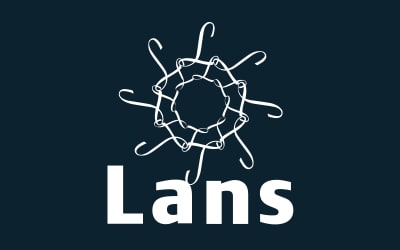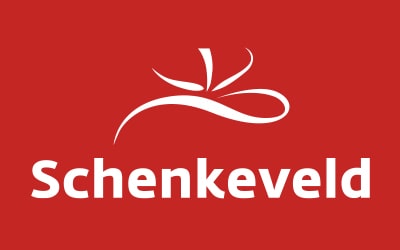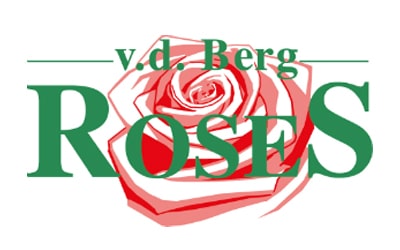 Weather forecast
An accurate weather forecast is very important for the planning of our work. We therefore keep a close eye on the weather.