GREENHOUSE ROOF CLEANING
At Poot Reiniging, we specialise in cleaning greenhouse roofs!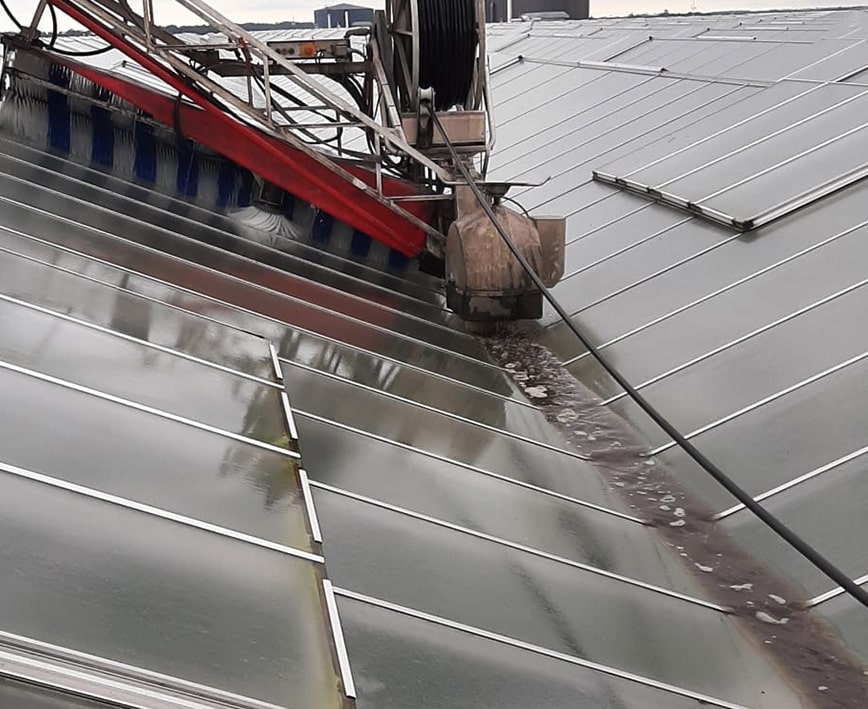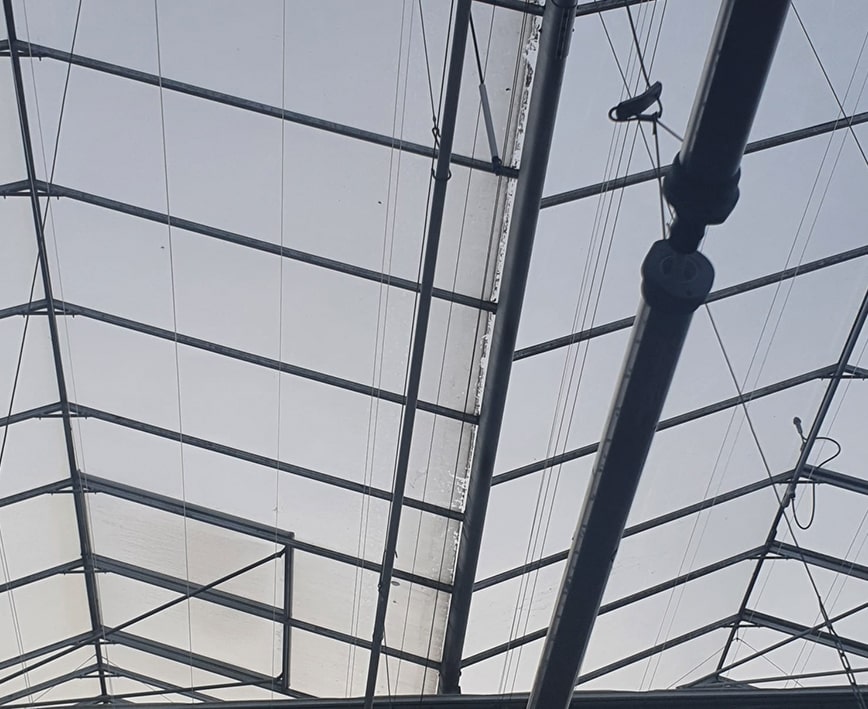 1% MORE LIGHT = 1% MORE INCOME
Regular (thorough) cleaning of your greenhouse is very important to maintain maximum light penetration. Light transmission is an important production factor of a greenhouse.
There is a direct relationship between the degree of pollution in your greenhouse and the yield of your crop. More light results in a better harvest. A higher light transmission is crucial for improving the physical yield and thus your operating result.
Poot Reiniging is a specialist in the field of glass cleaning for greenhouse horticulture. You can always get advice without obligation by contacting us so that we can make an appointment with you.
POOT REINIGING: FLEXIBLE AND QUICKLY DEPLOYED
For the cleaning of your greenhouses we have a large machine park of greenhouse roof cleaners for greenhouse roof sizes:
We clean greenhouse roofs in the months August to May. This makes us very flexible and quickly deployable to do the cleaning job for you.
For thorough cleaning we use window cleaning products:
Flusol Forte, Eco-Forte: active ingredient Hydrogen fluoride, has a good effect on algae, rust, moss, dust Houweling – Horticulture
GS4: active ingredient Ammonium hydrogen fluoride, has a good effect on dirt, grease, scale and rust. ReduSystems.
Oxalic acid: organic acid, has a good effect against contamination of the glass by algae and air pollution. Must be left on for at least two days in dry weather.
The mechanical spraying of the glass cleaners (with the exception of Oxalic acid) is done with the same greenhouse roof cleaners, on which we can mount special spray booms.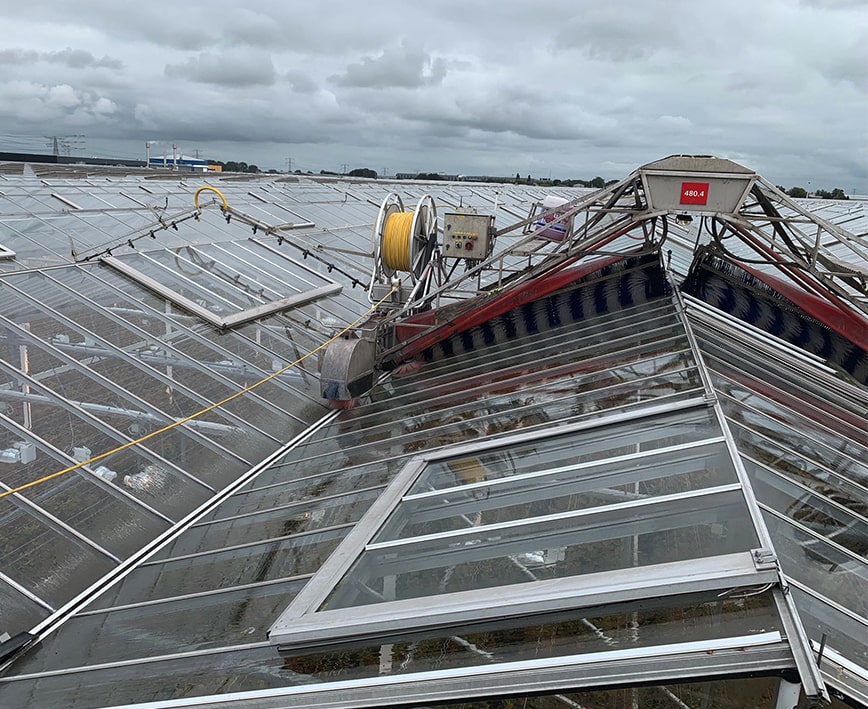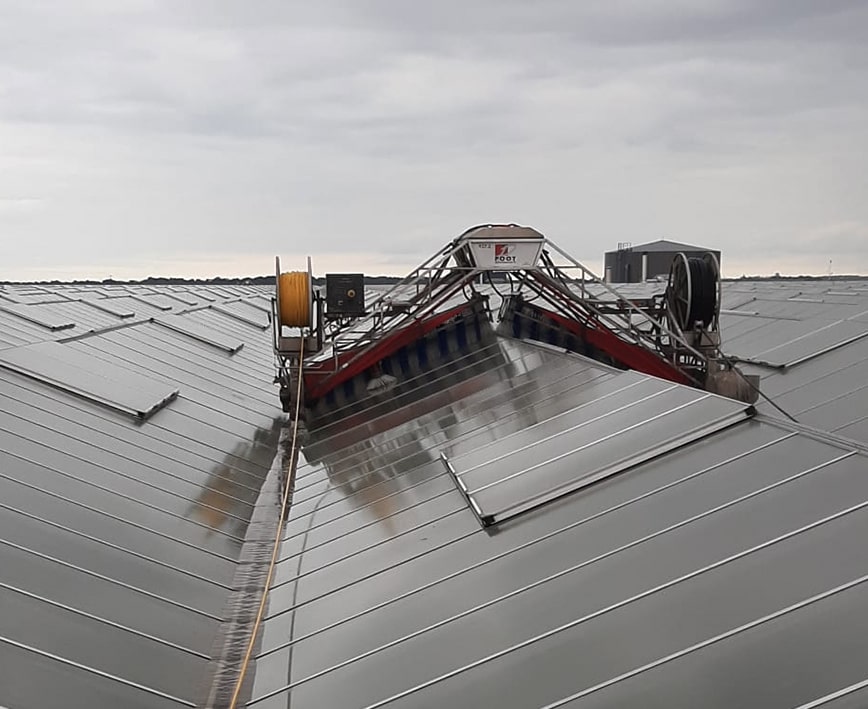 ENSURING A SAFE WORKING ENVIRONMENT
By using mechanical washing systems (also called greenhouse roof cleaners) we clean your greenhouse roofs in the safest way possible.
We move, attach and remove the machines ourselves. You do not have to worry about a thing! As long as you provide a safe working environment. A service rail is necessary and required. The service rail is needed to carry machines, people and the service platform and to move them along the greenhouse. In addition to a proper service rail, the supports/gutter consoles must be in good condition and have sufficient load-bearing capacity. Each support should itself have a load-bearing capacity of 1,500 kg (CASTA).
These companies went before you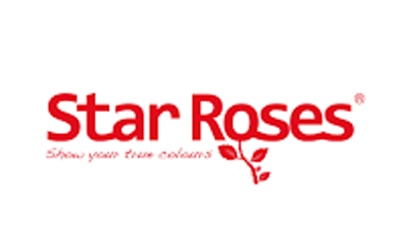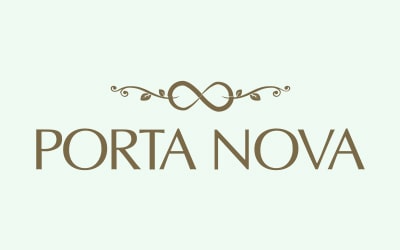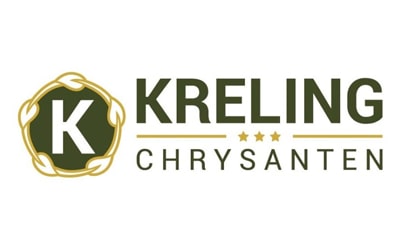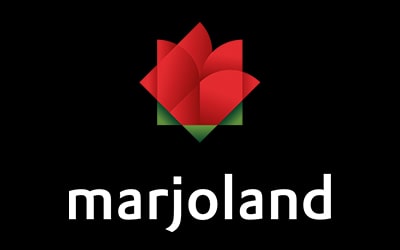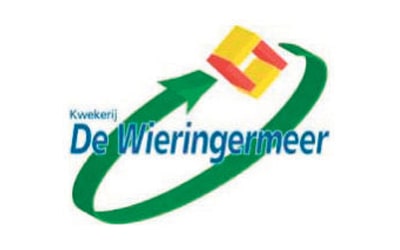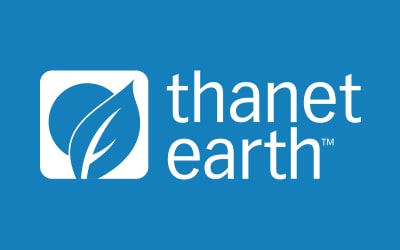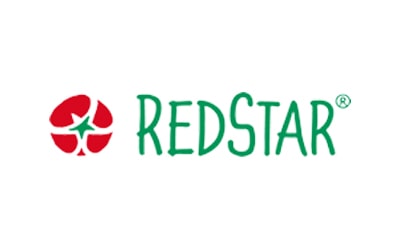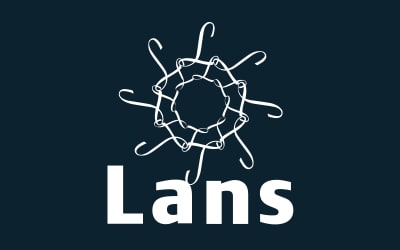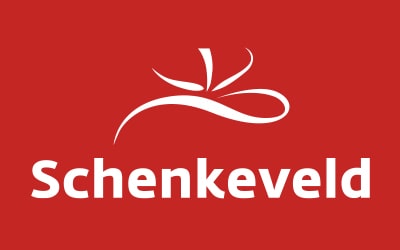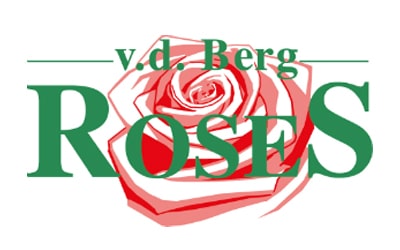 "An appointment at Poot Cleaning can be arranged in no time! This can be done by telephone or by e-mail."