Facade cleaning
Your premises are your business card, so at Poot Reiniging we clean your facade perfectly!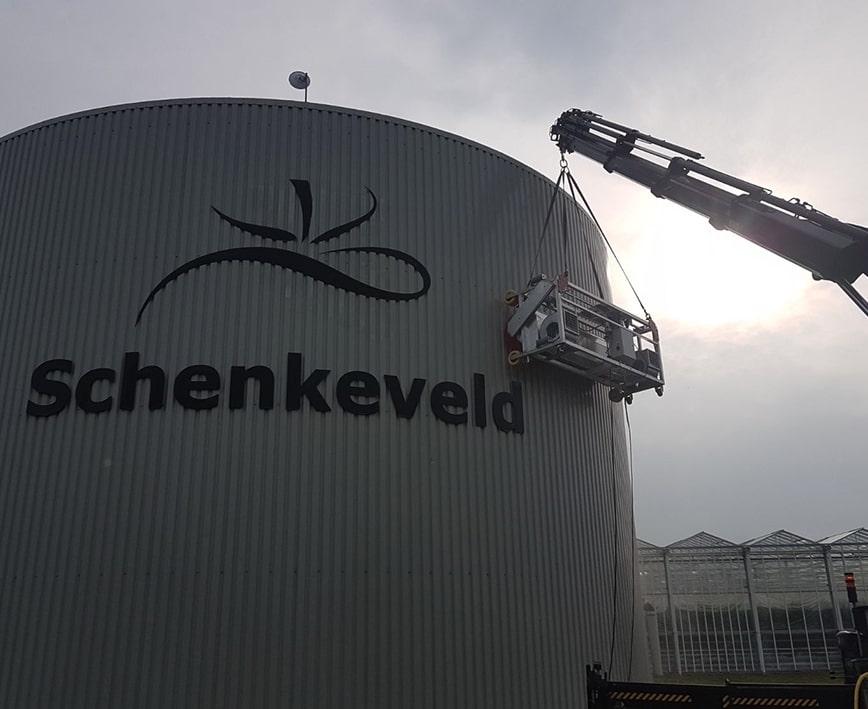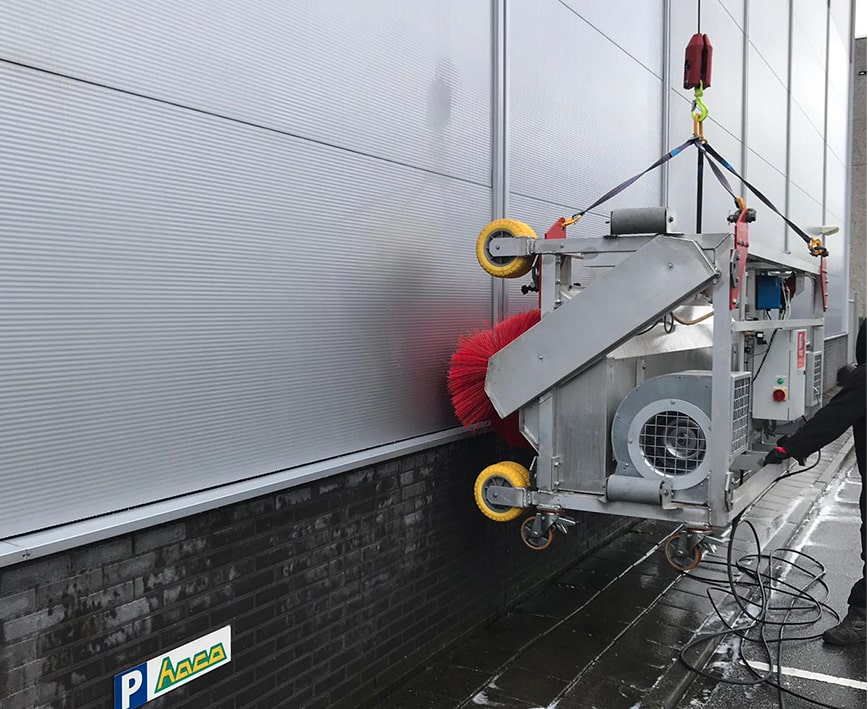 A clean building gives a better impression!
Admit it…. a neglected appearance of your premises does not really invite people to do business with you! Cleaning your (high and large) premises yourself often takes a lot of time. Time you can then not spend on your business activities. All too often, therefore, we see that people postpone cleaning their own business premises and also because they don't want to start.
Poot Reiniging can be of excellent service to you in this regard. In addition to the cleaning and chalking of greenhouse surfaces, we have expanded our business activities to include the cleaning of façades and solar panels.
These companies went before you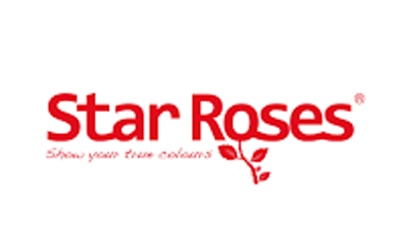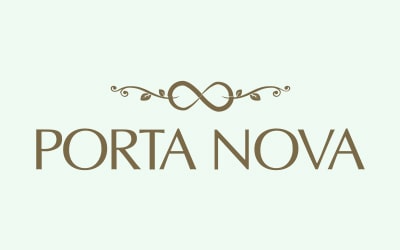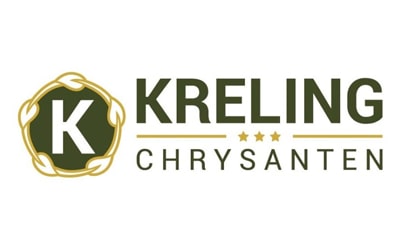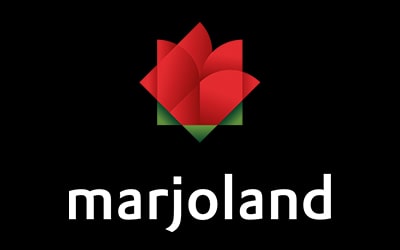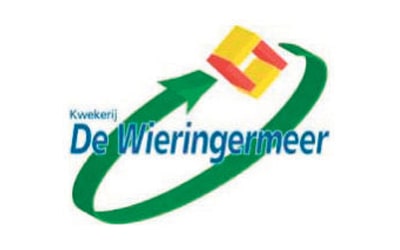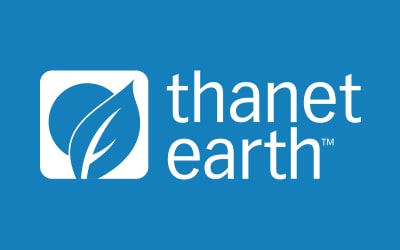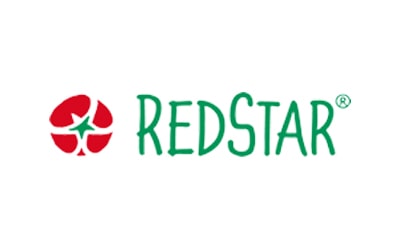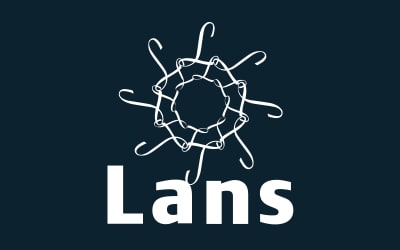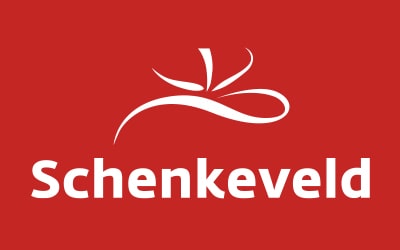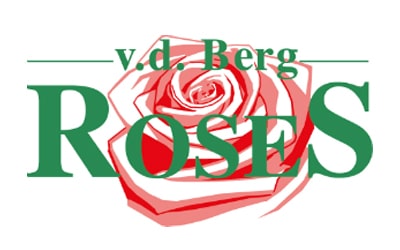 "At Poot Cleaning we are a specialist in mechanical greenhouse roof cleaning and mechanical chalking"